ABOUT THE SHOW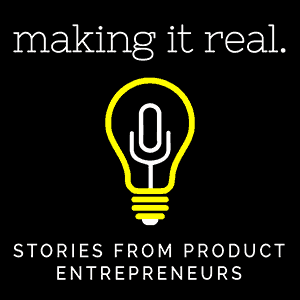 Have you ever had an idea for a new product but just didn't know how to get started? If so, then this is the podcast for you! Each week, we highlight a different product entrepreneur who turned a great new idea into a successful new product. You'll hear about their challenges, their triumphs, their ups, and their downs. But, most of all, you'll learn how each guest was able to take nothing more than an idea, and turn it into a viable, marketable product or business. Our guests have been featured on Shark Tank, The Profit, Today's Next Big Thing, QVC, Kickstarter and more! Tune in each week to learn how you can move beyond your product idea and toward Making It Real!
SHOW HOSTS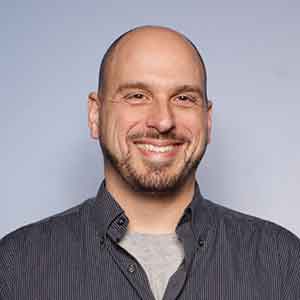 Bob Caporale is a former corporate executive and a well-known trainer and facilitator in the areas of strategy, business leadership, and product management. Bob is also the author of the book Creative Strategy Generation (McGraw-Hill), the co-host of the popular YouTube series Beyond The Beef, the host of the podcast Dear Strategy, and the creative force behind Theatre Of Life; an ongoing soundtrack project that continues to fuel his love for music and composing. As a side note, Bob also wrote the original theme music for the Making It Real podcast.
Learn more at bobcaporale.com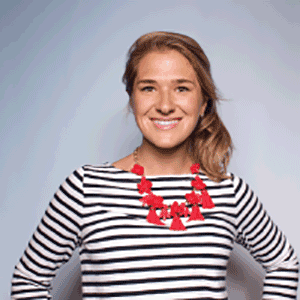 Tate Tegtmeier is a marketing leader and former small business founder and owner. While obtaining her M.B.A., Tate created a business with her sister that monogrammed the equestrian world. She has since sold that business, and continues to bring her entrepreneurial spirit to her work each day as a marketing manager for a corporate training and advisory company. Tate is fueled by creative brainstorms, and plenty of ice cream. In her free time, she loves hiking with her English Lab, sailing, and horseback riding.